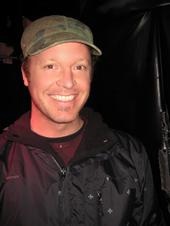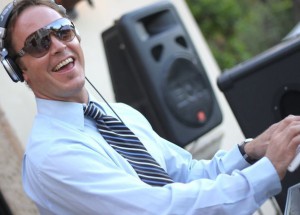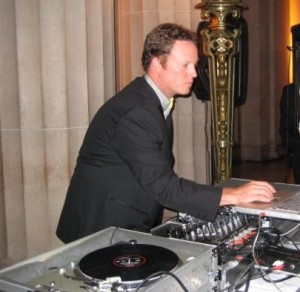 Welcome and thank you for visiting my site! My name is Sean Evans, also known as DJ Seven. When planning for a special event, I bring you the experience, musical knowledge and library, equipment, and professionalism to make your wedding or special event extra amazing!
Bio
DJ Seven is well known for his amazing versatility and range, with an extreme depth of knowledge in many musical genres. He can be booked to play an alluring down tempo set to a reggae set to old school hip hop set to a deep funky house set to Sinatra and Tony Bennett. With sharp mixing skills and very innovative track selections and the ability to adapt to the audience, DJ Seven is the encyclopedia of all things musical, host and promoter extraordinaire.
DJ Seven DJed his first wedding at age 19 for a neighborhood friend. Since then he has built up his music collection to include almost every possible genre. With over 150 weddings under his belt, he has seen and done it all, from traditional and formal religious weddings, to more casual ones. In addition, he regularly plays all varieties of private parties, from birthdays, holiday parties, corporate events, store openings, fashion shows, graduation parties, and more. Often coined the "hardest working DJ in San Francisco", for the last ten years he's played almost every club in SF including top large billing venues like Ruby Skye, 1015 Folsom and Mezzanine. DJ Seven has been top 20 in Nitevibe's Top 10 DJ Dreamteam Contest competition three years running (2002-2005), voted lucky #7 for 2006.